I collect Hallmark Ornaments, and have religiously for years now. I really started getting into it when the twins were babies, and have continued every year since then. I have quite the collection too! I think we have around 50 or so of them? tons and tons! lol
So yesterday when i was in the mall picking up
The Wire, Season 3
for my dear hubby, I thought I would stop by the Hallmark Store. I'm glad I did, because this years
Dream Book
was in already! I love getting this each year because I plan out what I'm going to get. Some years it's only one or two ornaments, and some years I buy a LOT. This year will be a lot I think. I love that my local Hallmark store offers layaway too, so I can get what I want and pay on it over a few months.
Some of my favorites this year are the following: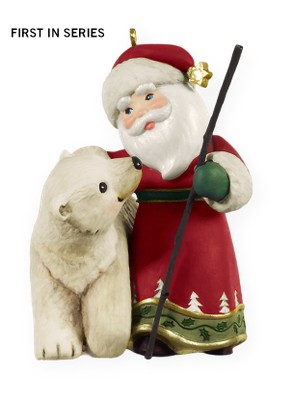 This one is the start of a new series, which I am happy about, because the next ornament I want to get is the last in a series.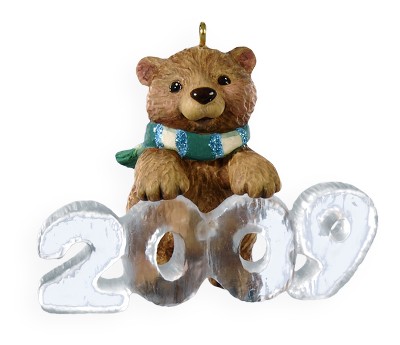 I have collected each one of this series. I am sad to see it end, the pieces are so cute.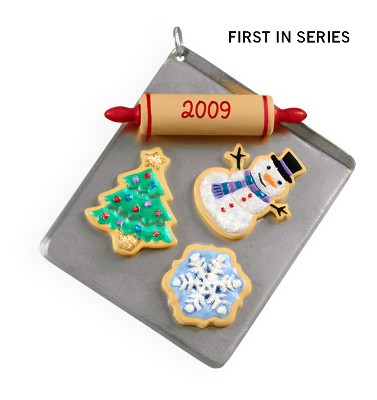 I also like this next. I usually do a gingerbread theme tree in my kitchen, so this will be perfect!
I really like Disney, but I haven't put a lot of Disney ornaments on my tree. Don't know why, I just haven't. However, I LOVE
Mickey's Christmas Carol
, and this year Hallmark is starting a new series called the Mickey's Christmas Carol series. I really like this next ornament, so I think I might just have to start this series: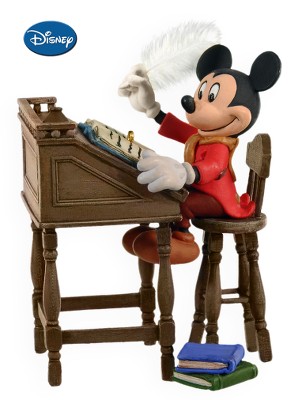 Back to the Gingerbread theme now, this set will be coming home with me. I think this is my absolute FAVORITE this year.
Does anyone else collect ornaments like I do? Or am I just a nut? My whole tree doesn't get covered in Hallmark ornaments, but they take up a large portion of it. I'm an equal opportunity ornament shopper, I just buy what I like!